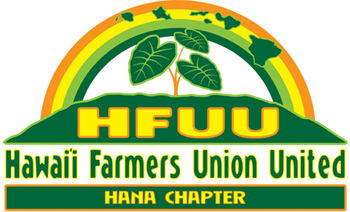 After an outbreak of several cases of Rat Lungworm disease in Hana in early 2017, an emergency community meeting held by the Department of Health in April 2017 drew approximately 200 attendees, and a follow-up meeting for agricultural producers was attended by about 30 growers. Along with articles in local papers, CNN also picked up on the story of a tourist couple who was infected while visiting Hana.
This spurred the community to be proactive with outreach and educational programs to share accurate and up-to-date information—both regarding proper and effective produce handling, and vector control methods for growers (targeting both rats and mollusks)—in order to prevent further spread of the disease.
The East Maui Rat Lungworm Task Force was established as an initiative under the Hana Chapter of the Hawaii Farmers Union United to coordinate this effort. 
Because fear of the disease is having a real impact on our local agricultural producers, we need to share a message of food safety to reassure confidence, encouraging consumers to continue supporting our local farmers as long as they take basic precautions to prevent the disease, including washing and cooking or freezing produce.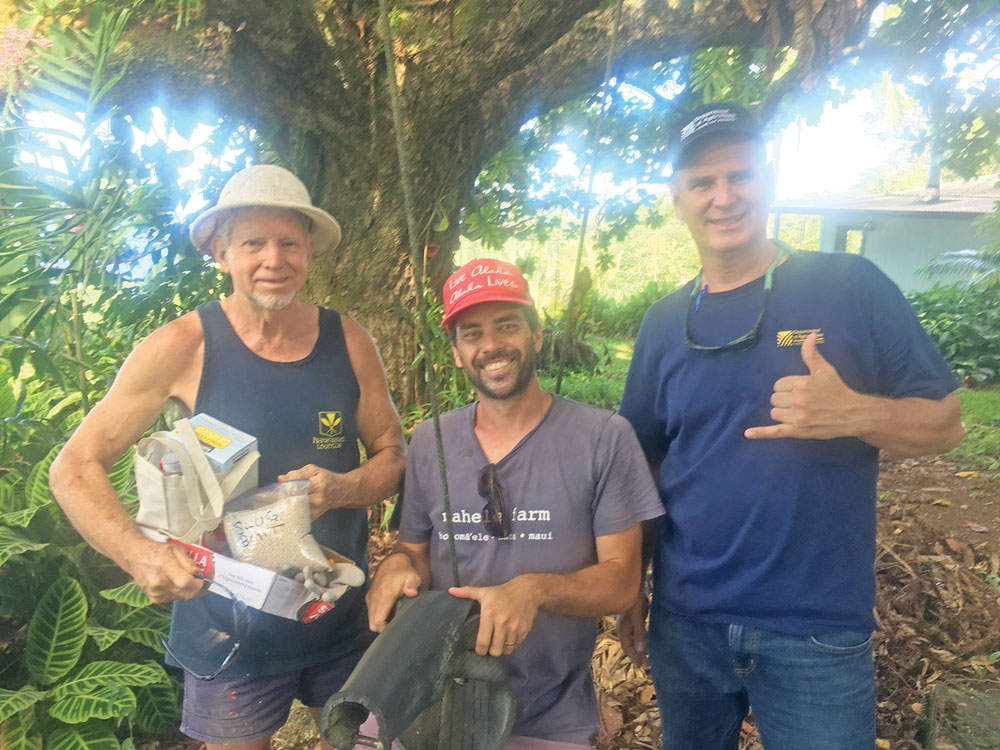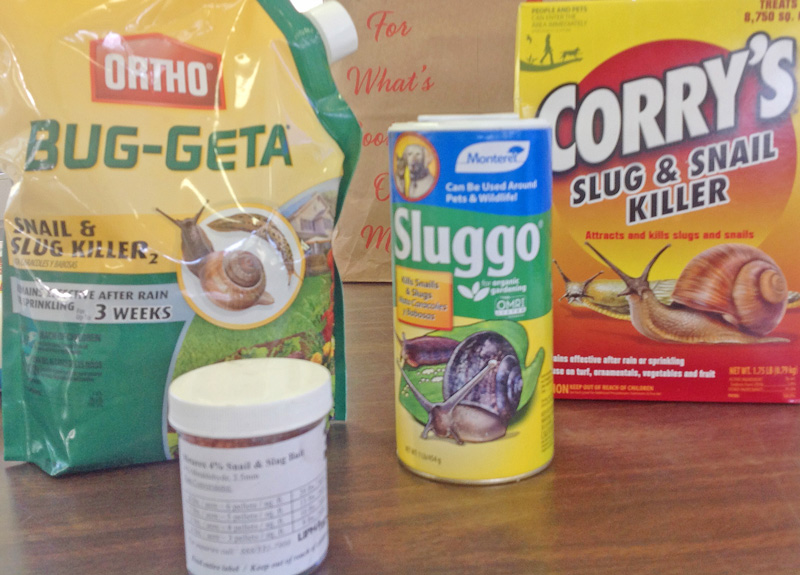 As part of this effort, we have established this website as a way to consolidate current and accurate information and resources for residents and visitors, and facilitate the coordinated response to prevent the further spread of RLW disease in East Maui.
Success will require participation from the entire community. If you live in East Maui, please contact us to learn about all the different ways you can participate.
Through the Hawaii Farmers Union United-Hana Chapter, under the umbrella of the Hawaii Farmers Union Foundation, we have purchased supplies for vector control kits to be distributed in the community—contact us for supplies.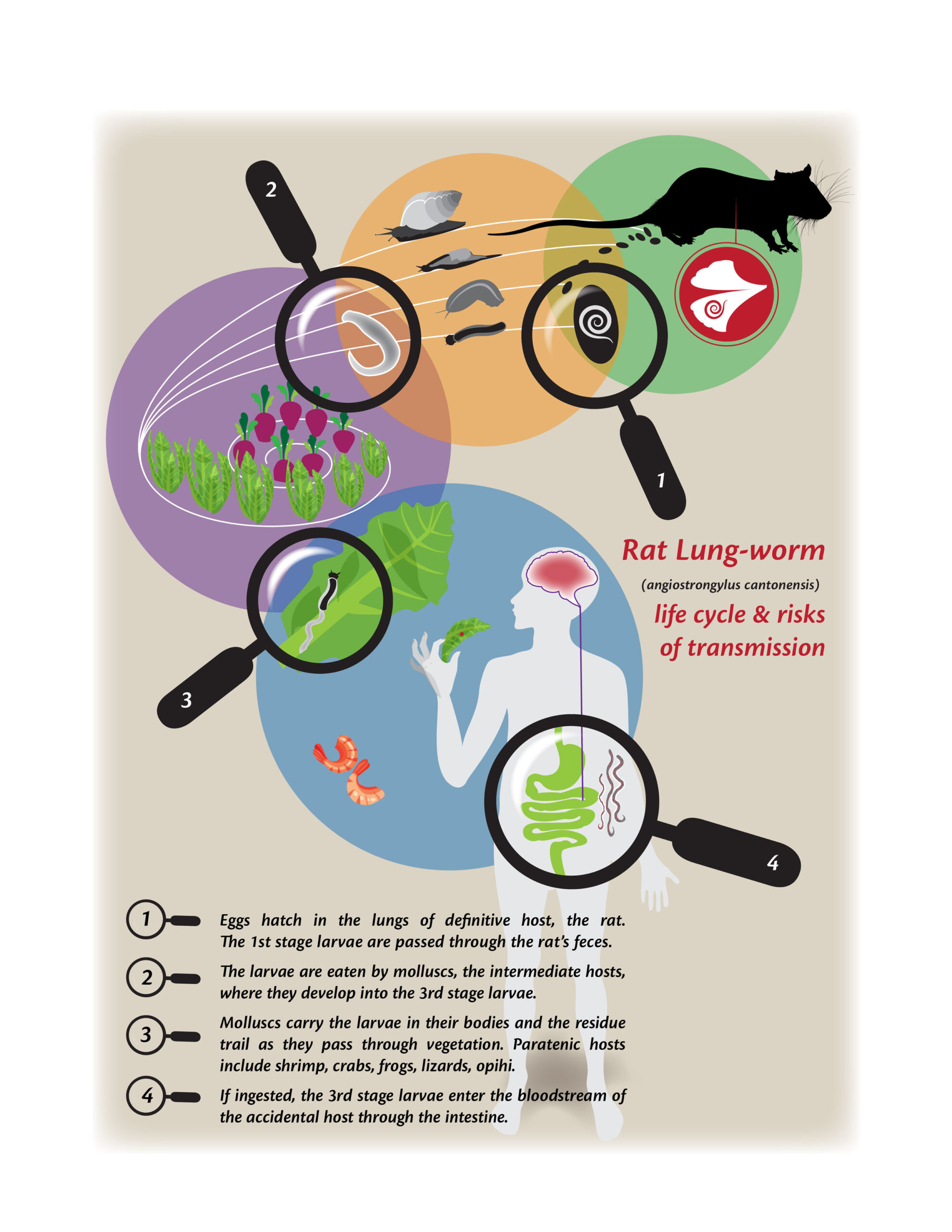 Farmers Union United Hāna Chapter
East Maui RLW Taskforce is dedicated to preventing rat lungworm disease through education for residents and visitors, and support for East Maui's farmers and gardeners. As a program of Hawai'i Farmers Union United Hāna Chapter, we actively share education, tools and practices to identify and control the vectors that spread the disease, and safe food handling practices to protect consumers. In addition to taking these precautions in your own household, you can help fortify your community:
Become a volunteer – We need educators and field support.
Share the mana'o – Talk about RLW in your 'ohana, educate the keiki, and share with our visitors how to protect themselves during their vacation on Maui.
Contact us to get a Vector Control Kit:  Info@ratlungworm.info